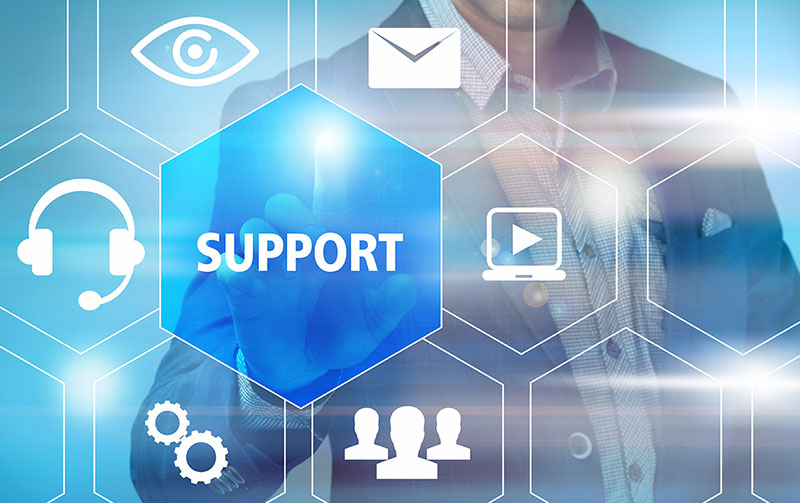 Cyber Security: A Huge Concern to Address
In a word where we choose everything online, online threats are definitely a huge concern. From online payments to online shopping and making appointments, there is basically a few things that we cannot do online. When it comes to the online world, we are always ready to explore it due to the benefits that it provides. With huge amounts of options available online, it is a much better option to go online rather than search for items offline. But online threats can easily get access to our personal details and cause trouble. Businesses that offer online services requires to be more careful as losing valuable details can cause a huge trouble.
The trust of clients and customers
In most cases, businesses get information like personal and payment details from the customers and clients. Any kind breach can easily put these details into the hands of people who want to make wrong use of these information. A business that gets breached once will find it tough to get the trust back. It is necessary for businesses to make sure to secure their system to avert any kind of hacking.
A team that is always active
It requires an always active team to keep an eye open for such issues. An IT support company does this exact job. The experts always stay on alert to look for any attempt to breach security. As they find any issue, they start to jump into action so that the hackers do not get into the system. Such instant service helps businesses to stay safe and keep the trust that clients and customers have put into it. The services of an IT company enable businesses to stay safe and keep valuable information of others safe. It is a very effective way to retain customers in the long run.