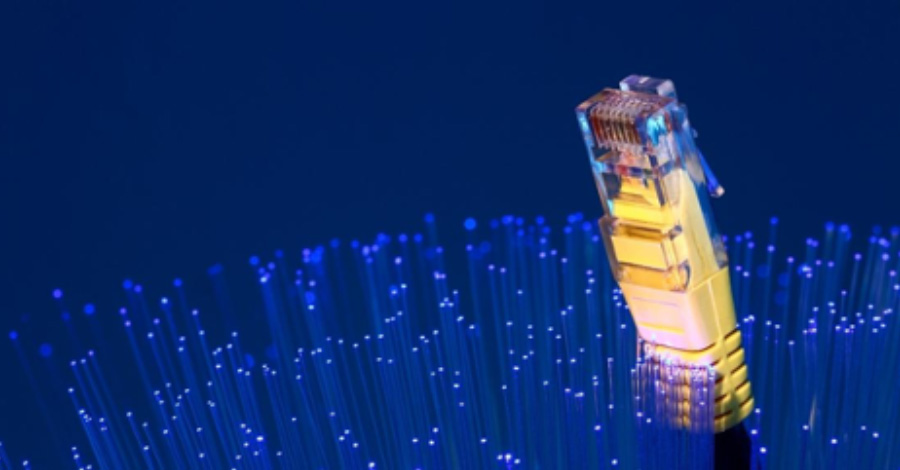 Future Advantages of Power Over Ethernet
By Lucero Artemio, Senior Product Manager, Fiberroad Technology
Power over Ethernet (PoE) is an Ethernet protocol that combines data and power in one cable. The first PoE solutions were able to deliver up to 12.4 watts per device. Today, power-handling technology has advanced to the point where PoE systems can deliver up to 90 W per cable, which is enough to power most power-hungry network devices. As more active network devices are deployed, PoE's importance will only grow. The majority of powered devices will be located at the edge of a network, making this an excellent fit for PoE. Read on to learn more about the future advantages of Power Over Ethernet.
More Efficient Power Supply Design
Power over Ethernet is a method of powering devices using a standard ethernet cable. In the future, it will eliminate the need to purchase a separate power supply and uses the same pair of wires for data and power transmission. This will be very useful for industrial applications where there is a need for high reliability and durability.
It is relatively easy to install. There will be no need to call an electrician to install the cables. It also reduces monthly overhead. Managed Ethernet switches often include SNMP (Simple Network Management Protocol), a protocol that can monitor and control power consumption.
Power over Ethernet is an important technology for modern businesses. It allows them to control the power and connectivity issues that plague them today. It can transform the way they do business and help their companies transition into the digital era.
Higher Output Voltage For Smaller Size
In a networked world where devices and network equipment are constantly growing, the need for reliable data and power delivery is increasingly essential. PoE will provide a solution to this growing problem. This technology combines power and data in a single Ethernet cable connection. This allows for higher output voltage with a smaller size and is safe and cost-effective. Choosing a higher-quality cable is critical for performance, reliability, and flexibility.
When using power over Ethernet, you must make sure that your equipment can accept power from the power source. You can use a specialized PoE injector to provide power to powered devices, such as VoIP phones. These injectors are typically categorized by their location: mid-span injectors, which are installed downstream from the network switch, and end-span injectors, which inject power at the patch panel.
Final Thought
Power over Ethernet (PoE) will be a great solution for the power needs of many devices. It's easy to use and is ideal for hard-to-reach places where wall sockets are inconvenient. PoE is widely deployed in industrial facilities, retail, hotels, and enterprise IT. A PoE switch makes adding power over Ethernet easy. Usually, the PoE switch will detect a compatible device and enable power automatically.
Power over Ethernet is easy to deploy if you use your existing network infrastructure. Once you've installed a PoE switch, you just have to connect the PoE switch to the cabling of your network. You can deploy multiple PoE switches on the same network, and you can also centrally converge them to your core network. The result is improved performance and security for your entire network.