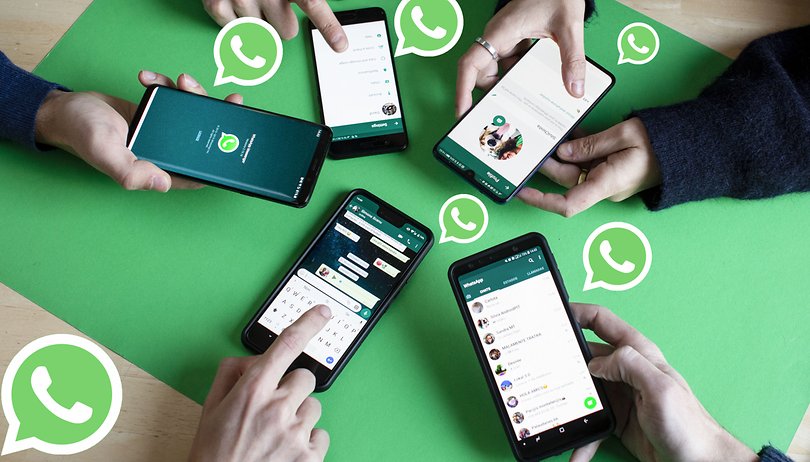 WhatsApp Archiving Compliance: Types of Group Messaging to Utilize for Better Productivity
Having a WhatsApp Archive can help to keep conversations private. This will decrease the risk of unauthorized access to messages. The archive also automatically backs up messages, so they're easily searchable. It also lets you export chats as PDF files. Businesses should consider implementing such a backup solution to protect their data.
WhatsApp is a popular messaging app; over half of workers use it for business purposes. However, it is essential to understand that this type of messaging service is subject to the same rules as email, and it's crucial to have the proper archiving solutions in place. Many businesses are now adopting sophisticated archiving solutions to protect themselves from liability. For example, WhatsApp messages can be included in an eDiscovery process. Businesses that don't archive their messages can face several problems if a company needs to disclose sensitive content.
Archiving WhatsApp chats is also essential for compliance purposes. Many organizations have adopted a strict policy regarding the retention of communications like WhatsApp call monitoring. Employees should adhere to company policy by storing and archiving all relevant data. This method reduces the chance of human error and can help your business be more efficient and compliant.
If you have a global business, WhatsApp is an excellent tool for communication, but it can also open the door to risks. It's crucial to comply with local and international laws such as WhatsApp call recording. While WhatsApp is an increasingly popular messaging platform, its compliance laws are still being outlined and evolving. Other consumer messaging apps that have become workplace-friendly include iMessage, Facebook Messenger, WeChat, Telegram, and Signal. As smartphones proliferate, the workplace has become more mobile.
It allows employees to communicate with each other even if they're miles apart. This is especially true for businesses moving towards hybrid or remote working setups. WhatsApp Group Messaging is an excellent tool for this purpose.
Here's an insightful infographic from TeleMessage that discusses WhatsApp archiving compliance and the types of group messaging for better productivity.